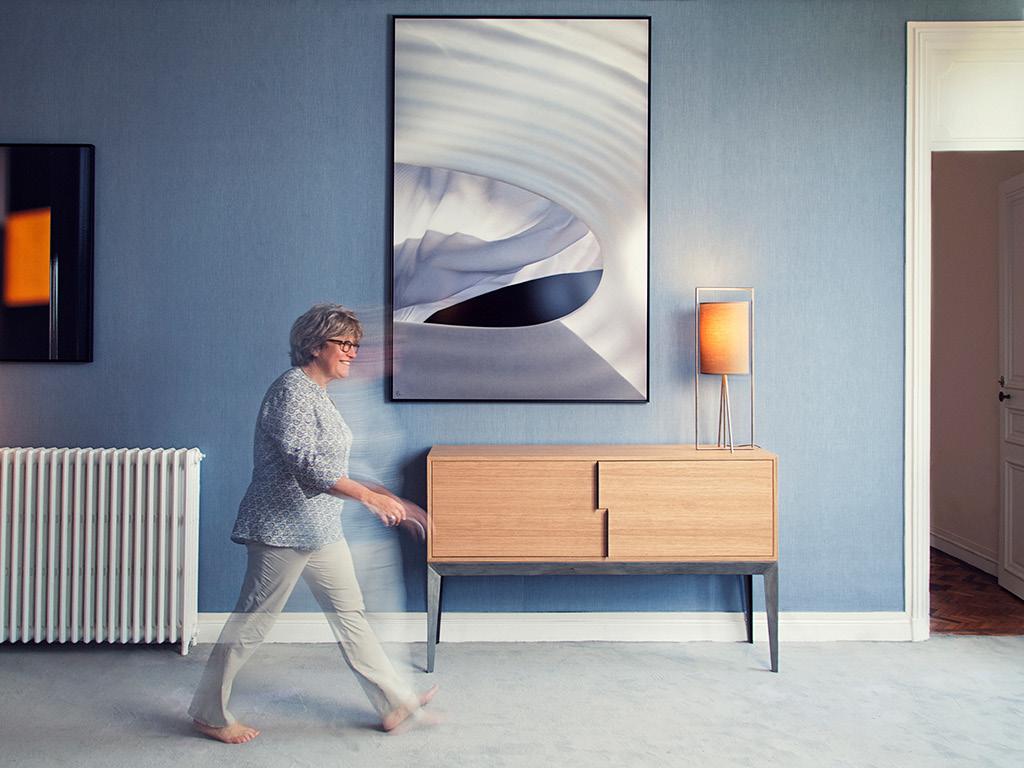 Sensitive to photographic shooting since her teenage years, Isabelle Girollet continues in this direction.
She enters at the age of 18 as assistant to Olivier Dassault, photographer.
She will stay there for eight years.
For the next twenty years Isabelle will work in the fields of advertising photography and publishing.
Long equipped with a Rollei 24 × 36, she chooses industrial sites, building sites, remarkable buildings as a subject for reflection.
Having gone digital, her work has evolved naturally towards abstraction, with the same requirement of framing, light and color relations.
Coming from a reality, her photography draws all its energy on the achievements of architects and designers.
By the light, she transforms banal reality into a poetic and abstract fiction.